The insurance sector has been quite a popular one in Hollywood with many portrayals in movies and TV shows. With characters working in insurance to movie plots based on insurance; here is our list on the best insurance movies to watch.
A Simple Favor (2018)
One of our favourite movies on this list, A Simple Favor, is an American comedy; which features loads of plot twists and dark humour. The premise of the film is based on a missing person, whose husband has been accused of being involved in her disappearance; as he took out a $4 million life insurance policy before his wife's disappearance.
We don't want to spoil the movie for you, however all is not what it seems when the movie begins. We also love the character development and performances of both Blake Lively and Anna Kendrick. You may not learn more about the insurance sector by watching this film however, it is a great one to enjoy on your day off!
The Incredibles (2004)
The Incredibles is a great children's film about superheroes that need to adhere by government rules to not be superheroes anymore and to live normal lives instead; due to the collateral damage they cause when saving people. The main character, Mr Incredible is bored with his new mundane life; where he has become overweight and annoyed about working as a claims adjuster for a corrupt insurance company call Insuracare.
Because of this boredom he uses his position to help deserving clients by secretly finding loopholes in their insurance policies to get their payments. The action-packed film includes fun and exciting scenes; however, it does portray the insurance sector as a stereotypical corrupt one to make the movie interesting. It also highlights the reason for insurance; and why it's important for society with the security it provides for it's employees and policyholders in times of need.
The Commuter (2018)
Liam Neeson is at it again with his action thriller movies. The Commuter is an action movie about an insurance salesman, Michael (played by Liam Neeson), on his daily commute home when circumstances change making this commute definitely something different in his daily routine. After speaking to a stranger, he then has to uncover the identity of a hidden passenger before the last stop otherwise everyone will die on the train he's on. The film is a great thriller that lures you into the puzzle Michael needs to solve. However, once again the film shows the exaggerated excitement happen to the main character; who is missing that excitement in their life working in insurance.
Cedar Rapids (2011)
Cedar Rapids is an American comedy film about an insurance agent who gets into a series of events that leads him to create his own insurance company. Tim Lippe leaves his hometown for the first time; as his company chose him to represent them them at a convention in Iowa; where he ends up meeting three veterans who change his life and show him the reality of the world outside of his tiny bubble. The film features a more positive look on the insurance industry; where the main character sticks to his principles to show that he doesn't have to be corrupt to work in insurance; despite what other insurance professionals do in the film. This is a different take on the insurance industry and shows the different sides in the sector rather than the stereotypical idea of a 'corrupt boring industry'.
Along Came Polly (2004)
Along Came Polly is a cute rom com about Reuben (Ben Stiller), the main character, who is a risk analyst for a life insurance company who learns to live a life that is filled with fun and unexpected situations when he connects with an old friend, Polly (Jennifer Aniston). Technically the main character is an actuary working in insurance who is portrayed as a dull individual who can't take risks. Throughout the film he undertakes activities with Polly that would be deemed as 'too risky' in his book. The film is a funny concept for someone who analyses risks to always choose the safe option and feeds into the idea of the insurance industry being a boring one to get into. Despite this throughout the film, Reuben can't help his job and ends up risk analysing Polly; this offends her and leads to rejection.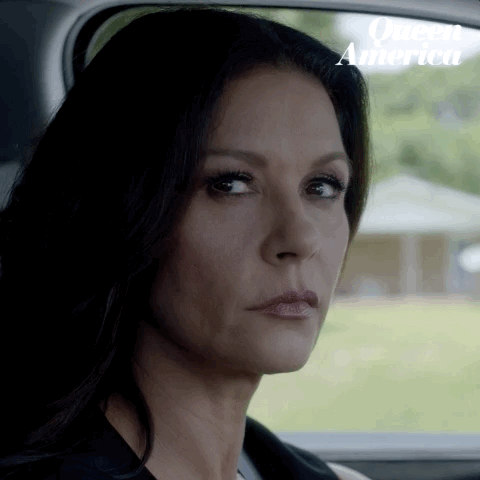 This movie takes working in insurance to a whole new level; where the main character, Virginia, is an insurance agent who goes after a thief; who steals expensive artwork by acting as a thief herself. The action/thriller film is a bit far fetched as I can't imagine insurance agents going after unlawful clients as the character does in the film. However, it is a different take on what it's like working in insurance in Hollywood and shows an action-packed side to being an insurance agent instead.