By now we all know that spelling mistakes and bad grammar will see your CV instantly rejected.
But what about the lesser known CV blunders that drive employers crazy and keep your name out of the shortlist?
If you want to land more job interviews, then make sure your CV doesn't contain any of these common but unreported mistakes.
Unprofessional email addresses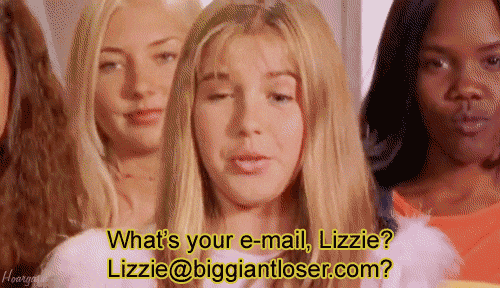 [email protected]".
If you have an email address that seemed really cool when you were in school but now leaves you slightly embarrassed; set up a new one for your job hunting efforts.
Poor file naming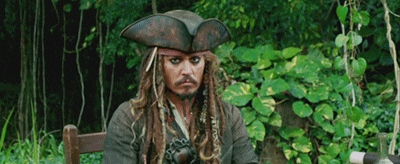 StandOut CV and author of How to write a CV – The Ultimate Guide